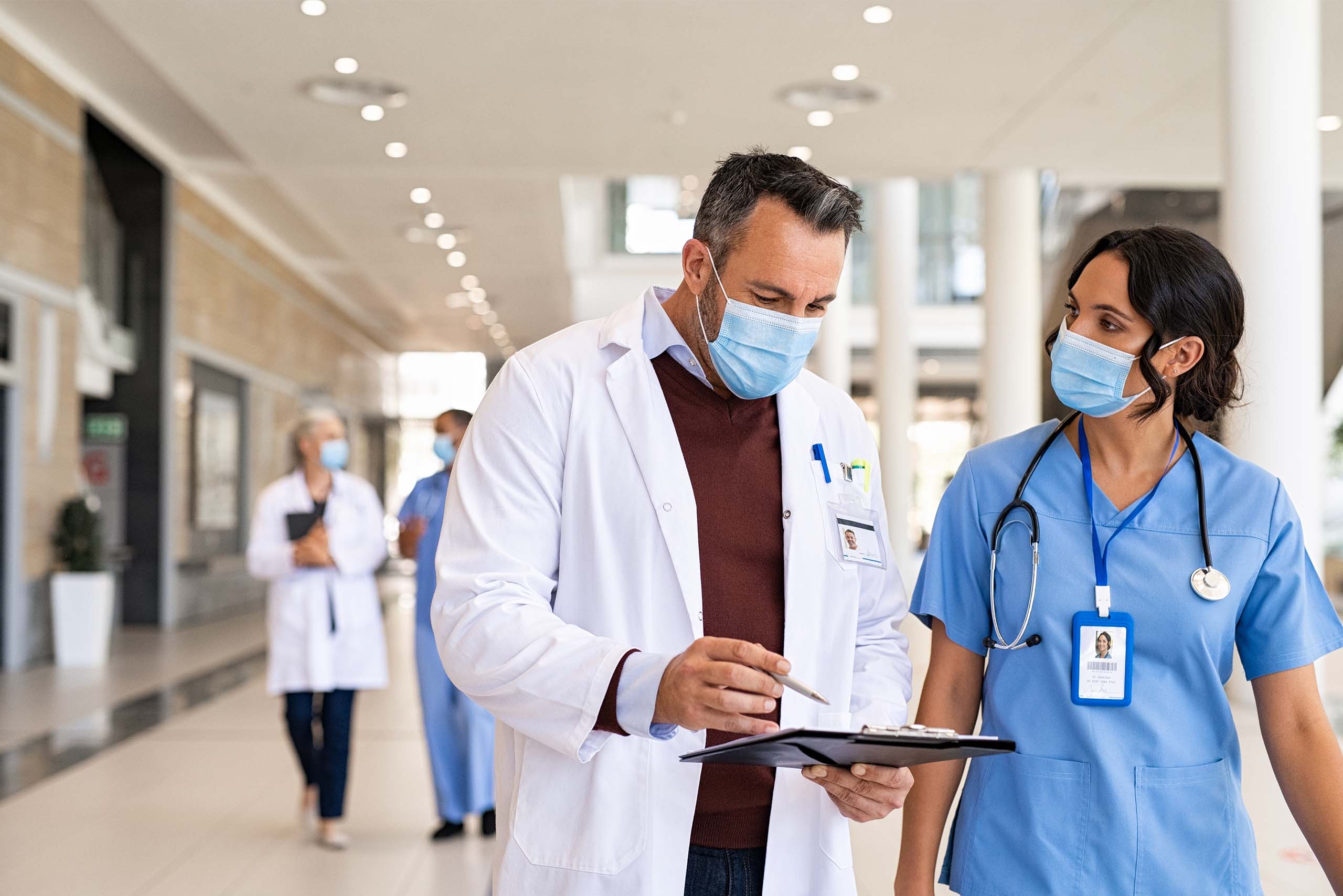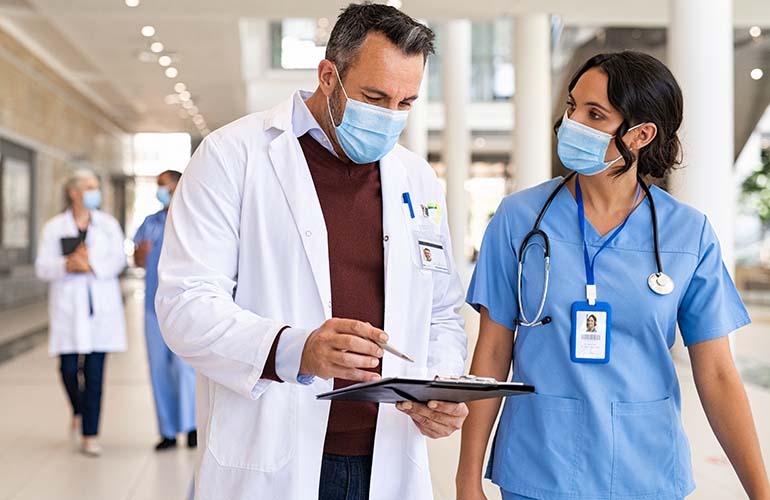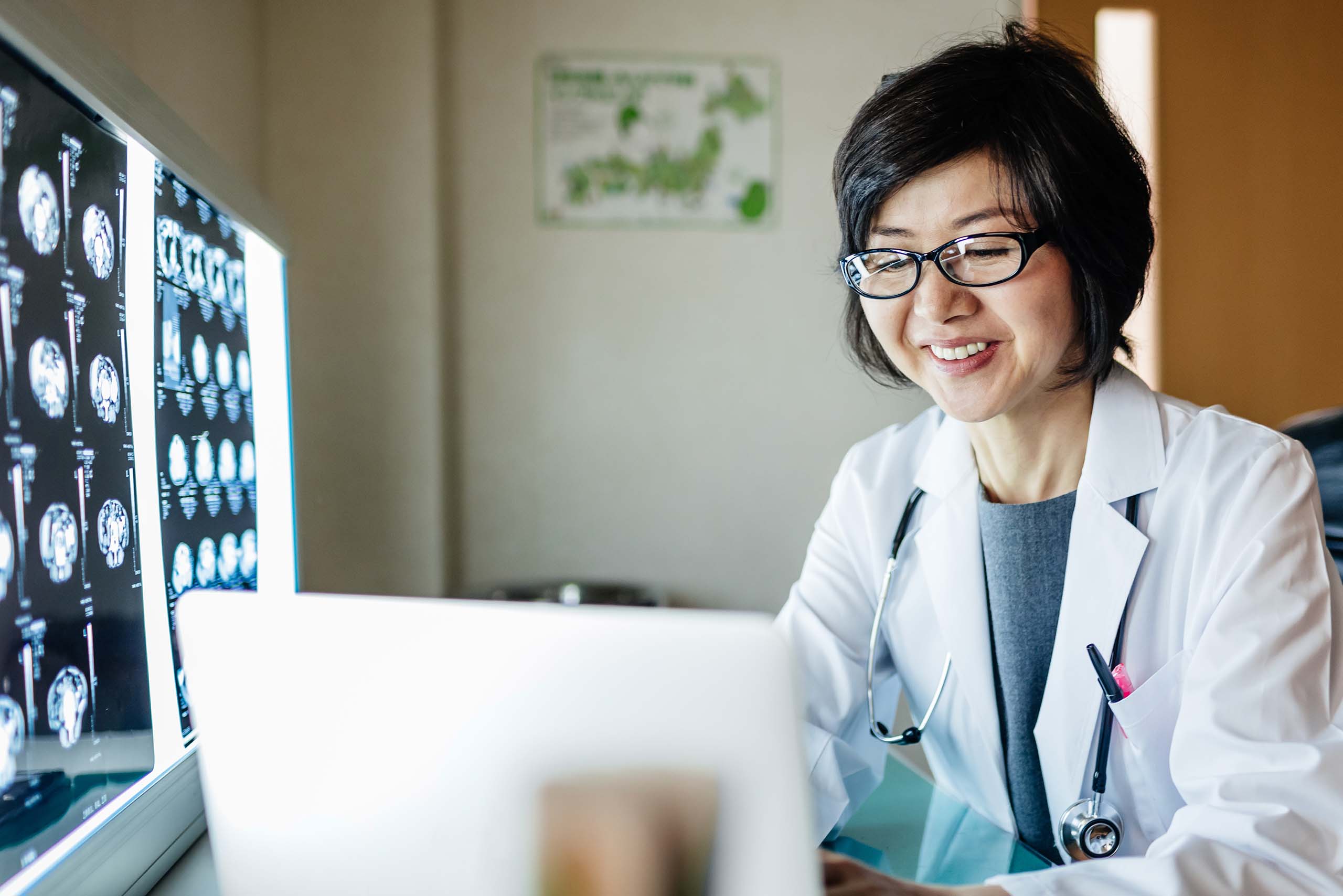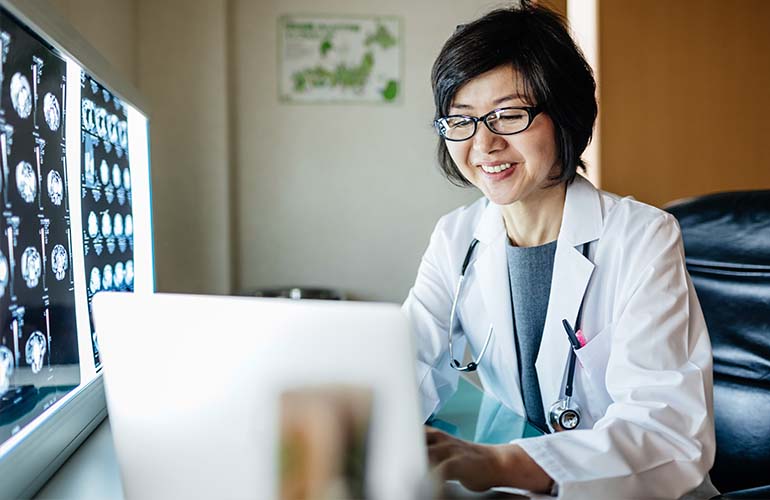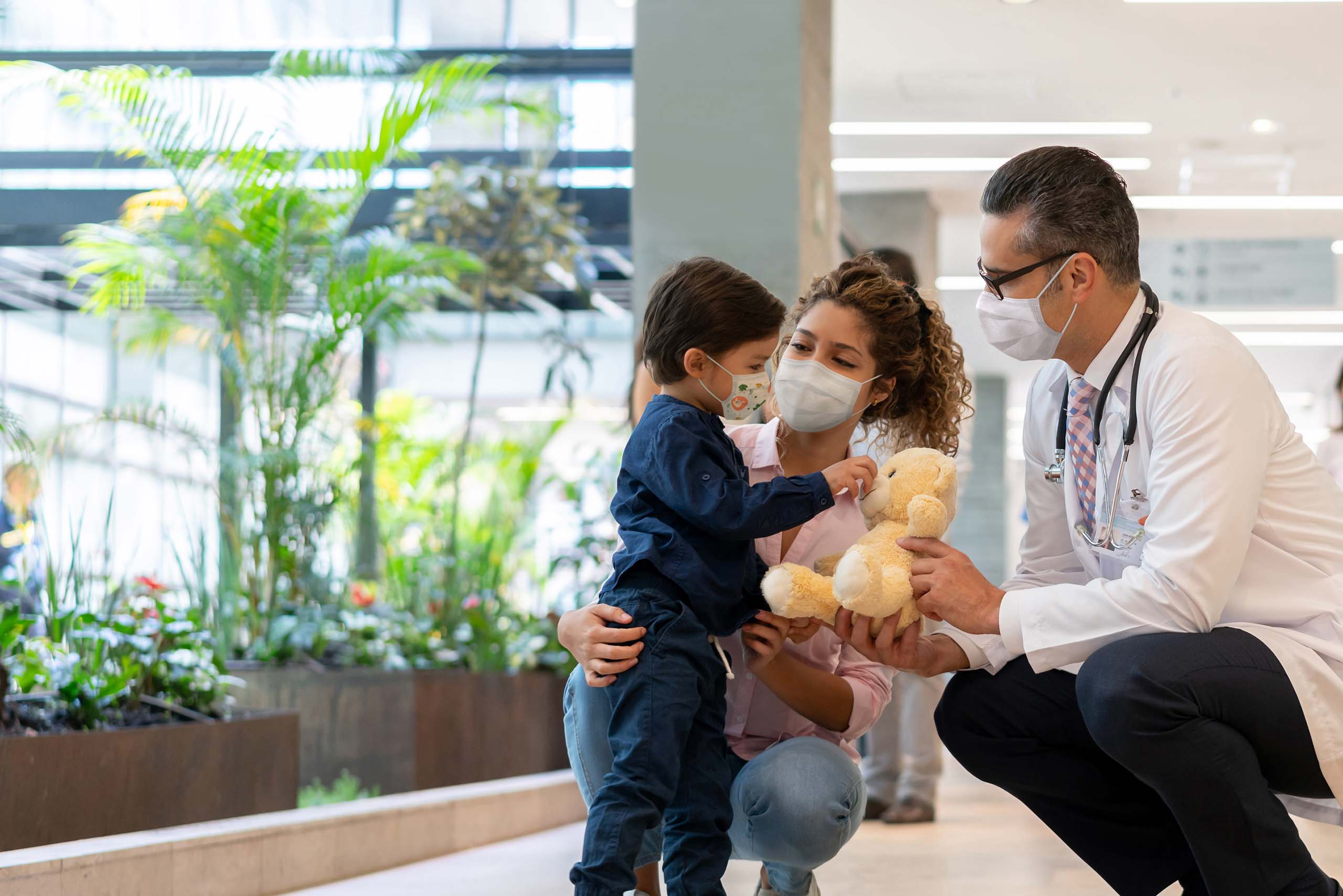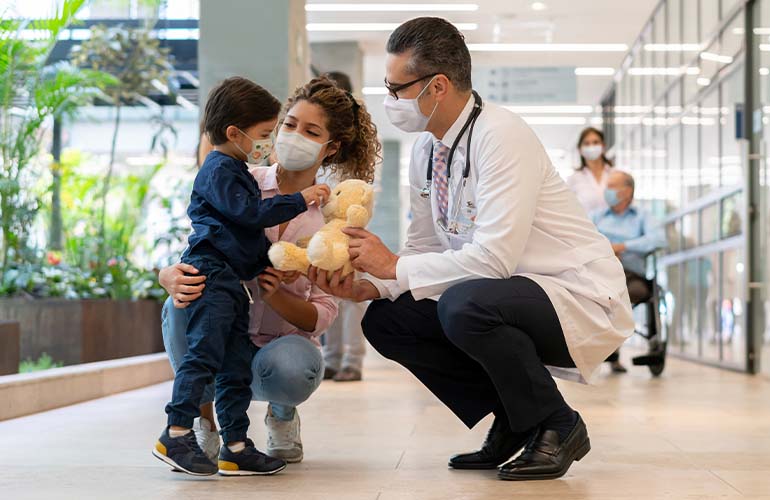 Welcome to Jackson Healthcare
Our mission is to improve the delivery of patient care and the lives of everyone we touch.
Together, our family of highly specialized healthcare staffing, search and technology companies help thousands of  healthcare facilities across the country serve more than 10 million patients each year.
Learn More
Culture
Our mission and corporate values of Others First, Wisdom and Growth serve as our "true north."
Explore Our Culture
Others First
Others first means thinking about the needs of others before your own, recognizing the value of each individual and treating others as you want to be treated.
Wisdom
Wisdom is the discernment to determine the best methods to achieve the best objectives — knowing which actions to take to achieve goals and determining which goals are worth achieving.
Growth
Growth is the journey of continuing to get better in all that you do and striving to be the best you can be at all times.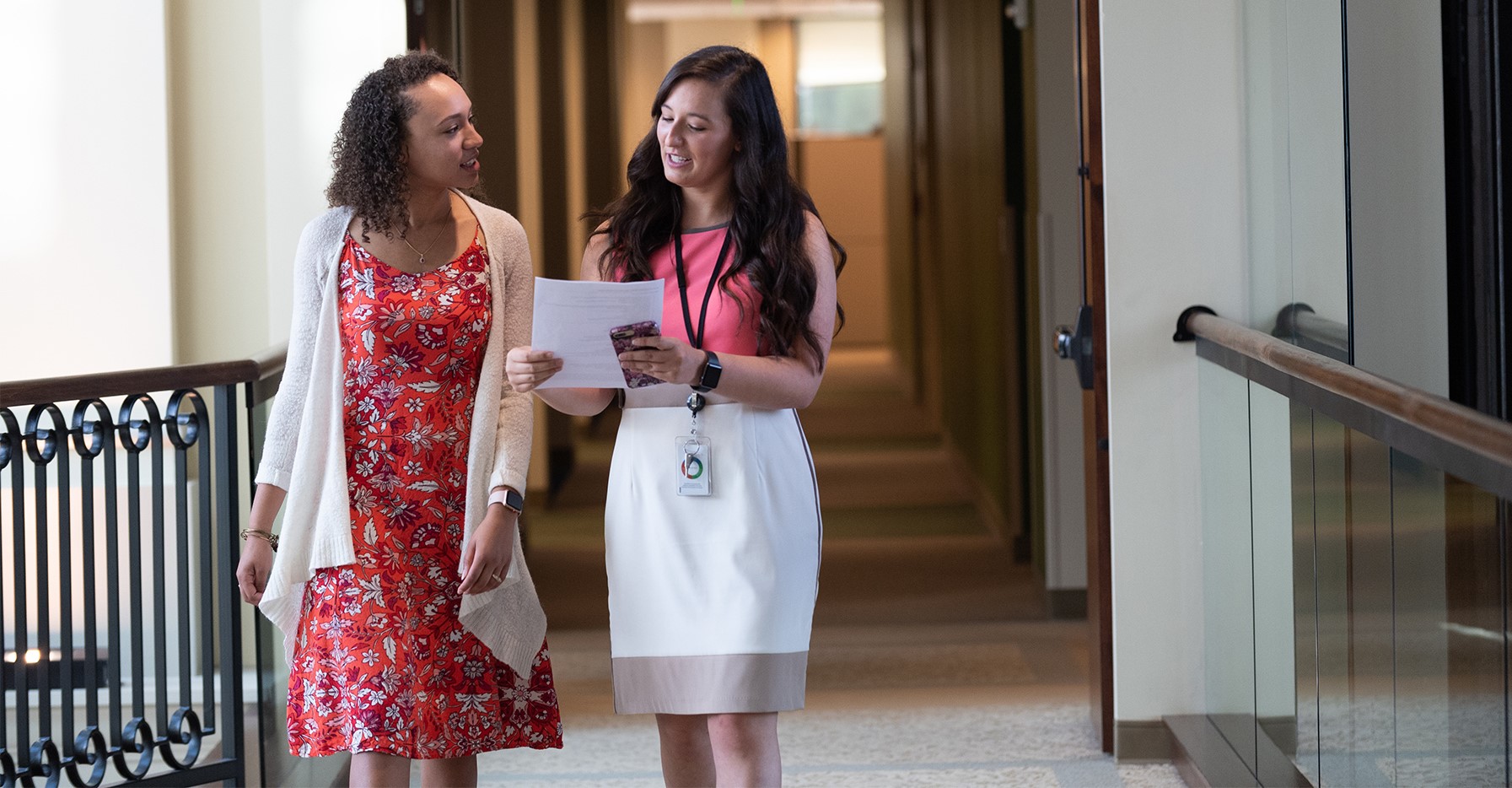 Search Careers
Join our team! Explore careers in sales, recruiting, software development and other disciplines – including IT, HR, marketing, operations, finance and accounting, and legal – and discover the benefits and perks of joining our family of companies.
Search Careers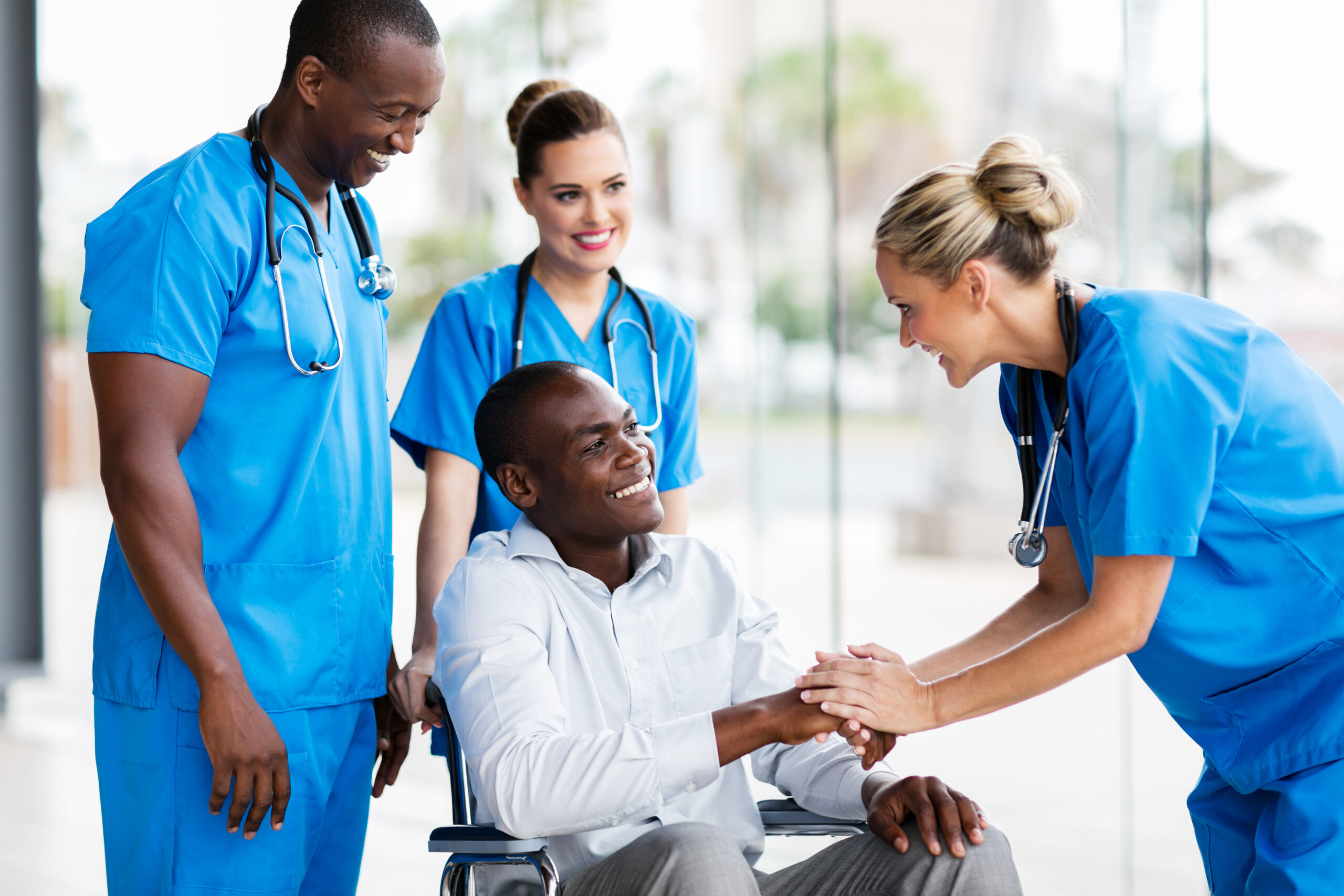 Explore Companies
Our staffing, search and technology companies connect today's healthcare professionals with the employment opportunities they desire, and healthcare systems, hospitals and other facilities to the skilled temporary and permanent staff they require to ensure patients have access to care when and where they need it. Backed by more than 1,700 associates and over 15,000 clinician providers covering all 50 U.S. states, we share a strong culture and growth that's more than twice the industry average.
Explore Companies