Avant Healthcare Professionals
Avant Healthcare Professionals is the premier staffing specialist for internationally educated registered nurses, physical therapists and occupational therapists. We've placed thousands of international healthcare professionals across U.S. facilities to improve the continuity of their care, fill hard-to-find specialties, and increase patient satisfaction, revenue and HCAHPS scores.
Visit Our Website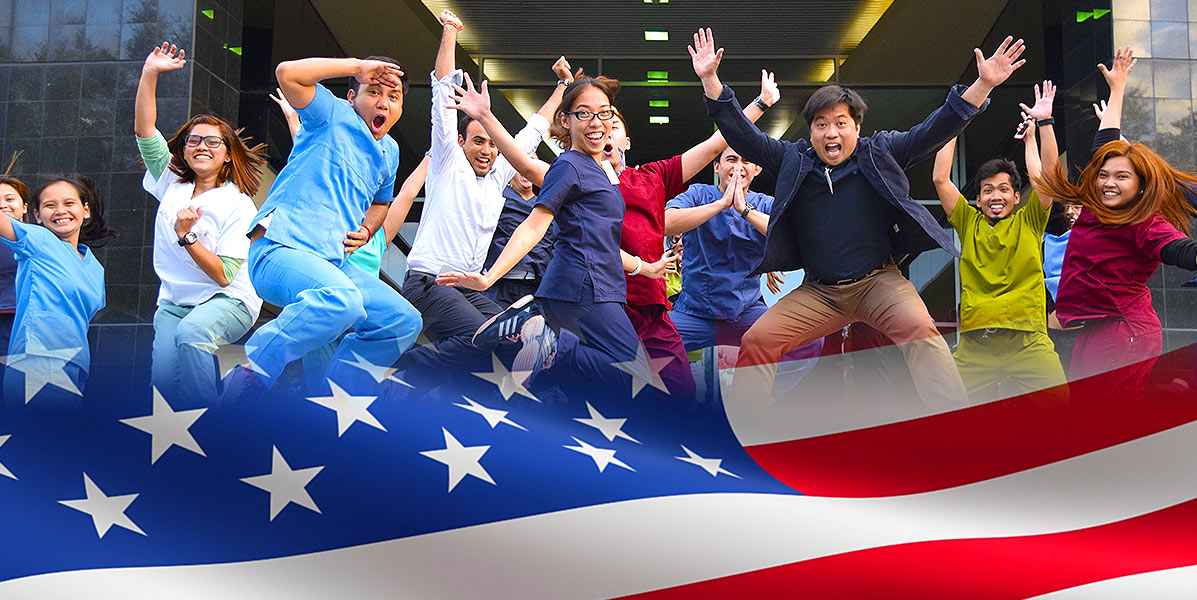 The Avant Healthcare Professionals team is dedicated to making long-term matches between our qualified internationally educated healthcare professionals and our client healthcare facilities in the U.S. to fill critical staffing needs. Our program provides a unique combination of clinical and cultural transitions training, as well as personalized, ongoing support, to help ensure a successful placement of all our healthcare professionals. Avant is the best guide for international healthcare professionals and U.S. healthcare facilities to use to reach their career and staffing goals.
70
Recruits healthcare professionals from over 70 countries 
90%
Has converted over 90% of its professionals to clients' full-time staff after initial assignment 
5-10
Places licensed RNs/BSNs with a minimum of 5-10 years' experience on average 
---
Offerings
Dedicated to making long-term matches between healthcare professionals and healthcare facilities, Avant focuses on fulfilling critical staffing needs, ensuring successful placements and helping clients improve the continuity of care.
Turnkey international recruitment program for client healthcare facilities
Unsurpassed clinical and cultural transitions programs and support for both clients and clinicians
Comprehensive recruitment program for international clinicians includes licensing and credentialing support
Immigration sponsorship of employment-based Green Card for clinicians and eligible dependents
Proprietary NCLEX-RN review program with industry-leading pass rates
Avant University program available for nurses
Long-term assignments with 90% conversion to client staff
Ongoing clinical and HR support
Contact
Avant Healthcare Professionals

E-mail:
Headquarters

Casselberry, Florida
Testimonials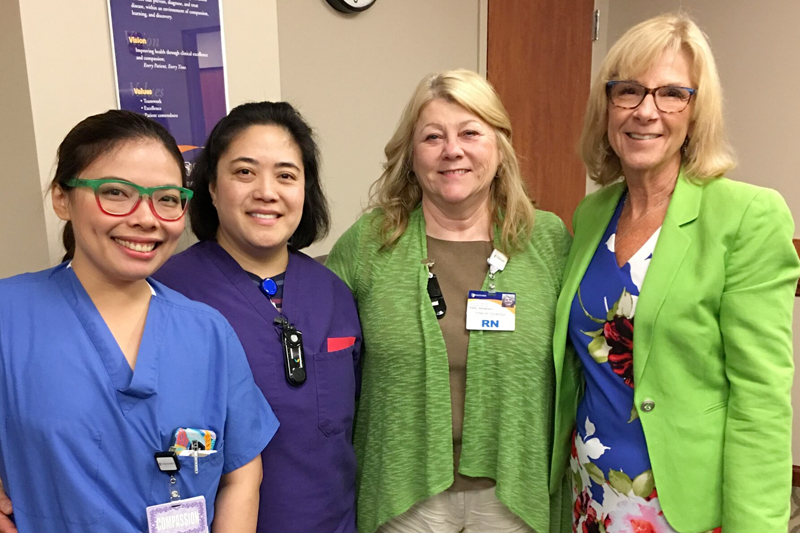 "I highly recommend Avant Healthcare Professionals as they do a great job with onboarding. We currently have 41 of their international nurses."

– SVP and COO, Great Plaines Regional Medical Center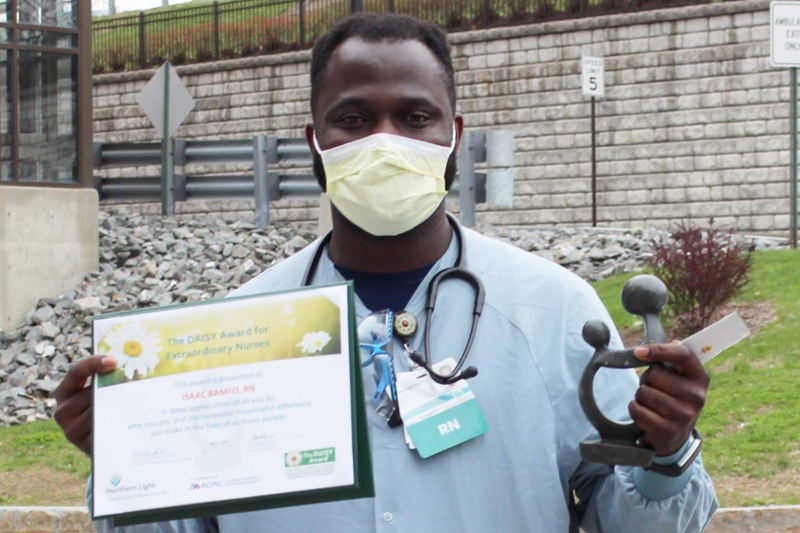 "The Avant nurses are changing the culture on our units. Our nurses are more polite and grateful after working with them. This has been a very positive change for our culture."

– CNO, Lutheran Health Network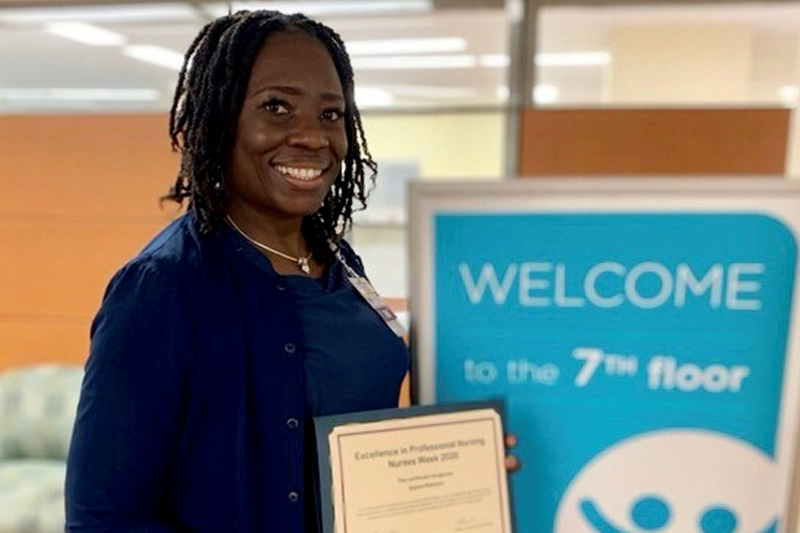 "The patient experience on the unit has greatly increased with the Avant nurses."

– Inpatient Nursing Operations Manager, Geisinger